Best Excel to Tally Import Software, Free TDL codes, Free Excel VBA Files. New Technology  Software Tutorials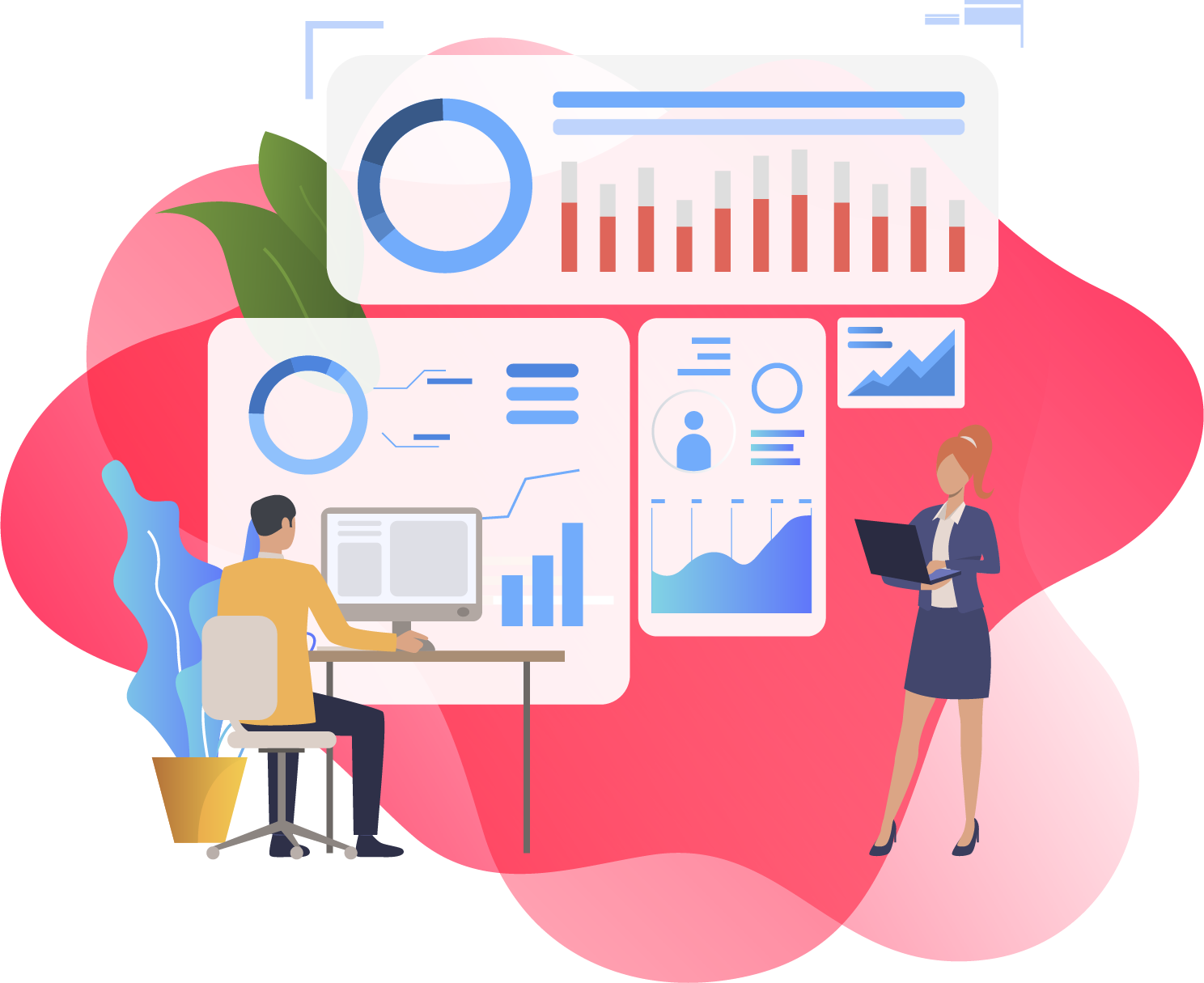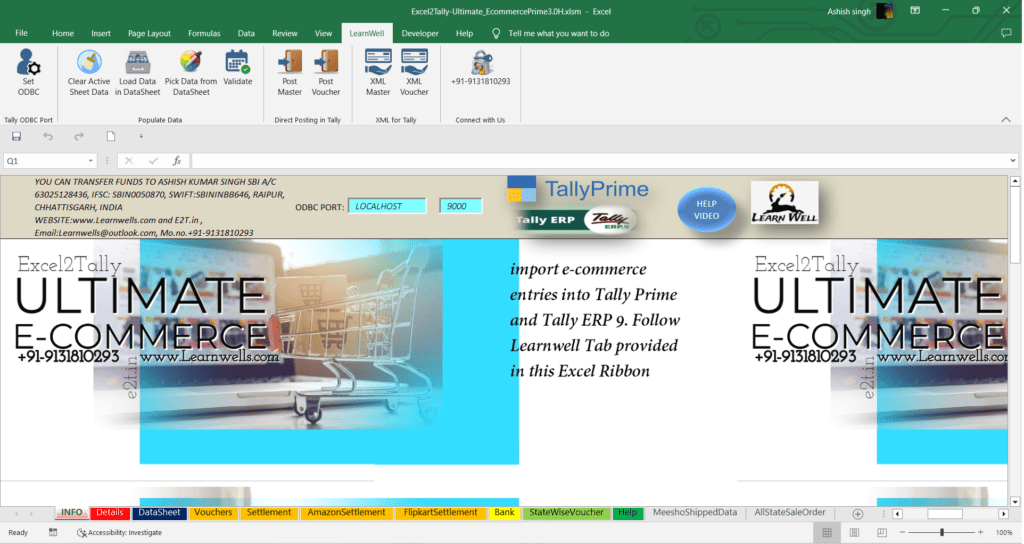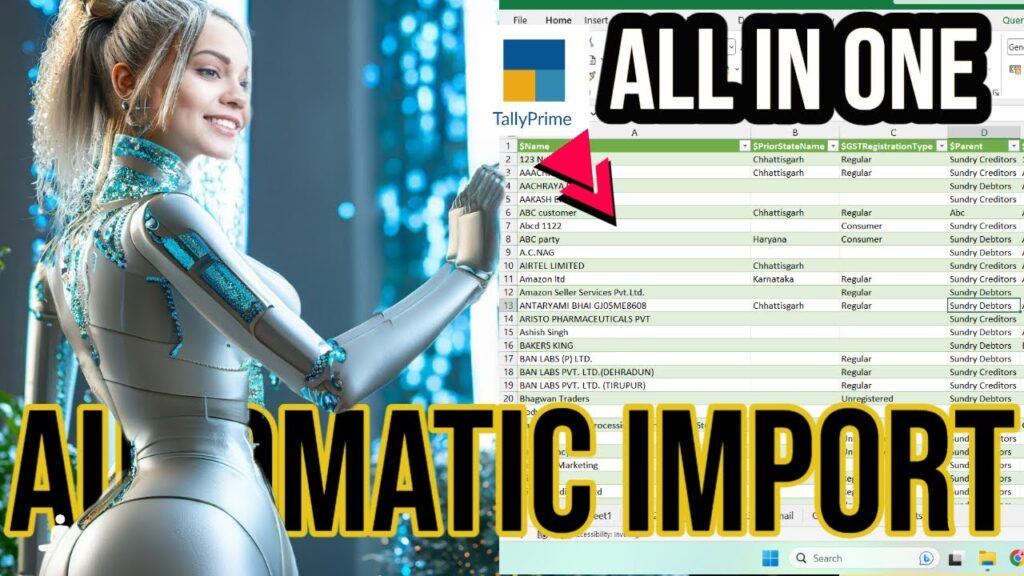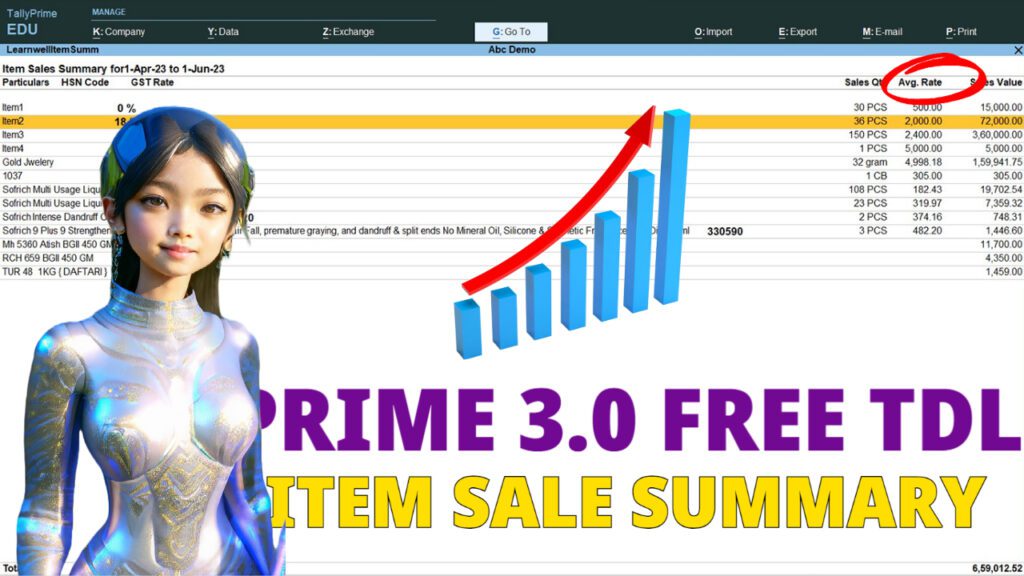 Hello Friends! I am Ashish Singh having excellent accounting skills with more than 16 years experience in Tally, Busy, SAP and DMS software. Also having good knowledge of GST Accounting.
We developed best tools for transferring Data from Excel to Tally software. Also provide TDL files to customize Tally. Tally TDL tutorials also available. Also focus on software tutorial related to business.
The service specialists at Learn Well know what a challenging task it can be to identify and solve even the simplest of software concerns. That's why we go out of our way not only to offer comprehensive solutions for all your software needs; but to also provide you with the information and resources you need to make educated decisions about which solutions are best for you, and your project.
When you put your trust in Learn Well, you are enlisting the expertise of an organization that has been exceeding the expectations of customers since its founding in 2016. We offer the peace of mind, confidence, and reliability that come with experience and a commitment to customer satisfaction.
The highly trained staff of Learn Well will provide you with the design and implementation you need, and the quality, integrity, and professionalism you deserve.
"Transform Your Business"
"Transform Your Business with Our Powerful Solutions: Start Your Journey Towards Success Today!"